Web design is the art of creating an online presence in the form of a website that perfectly matches your business. It's the process of creating a piece of the internet just for your business.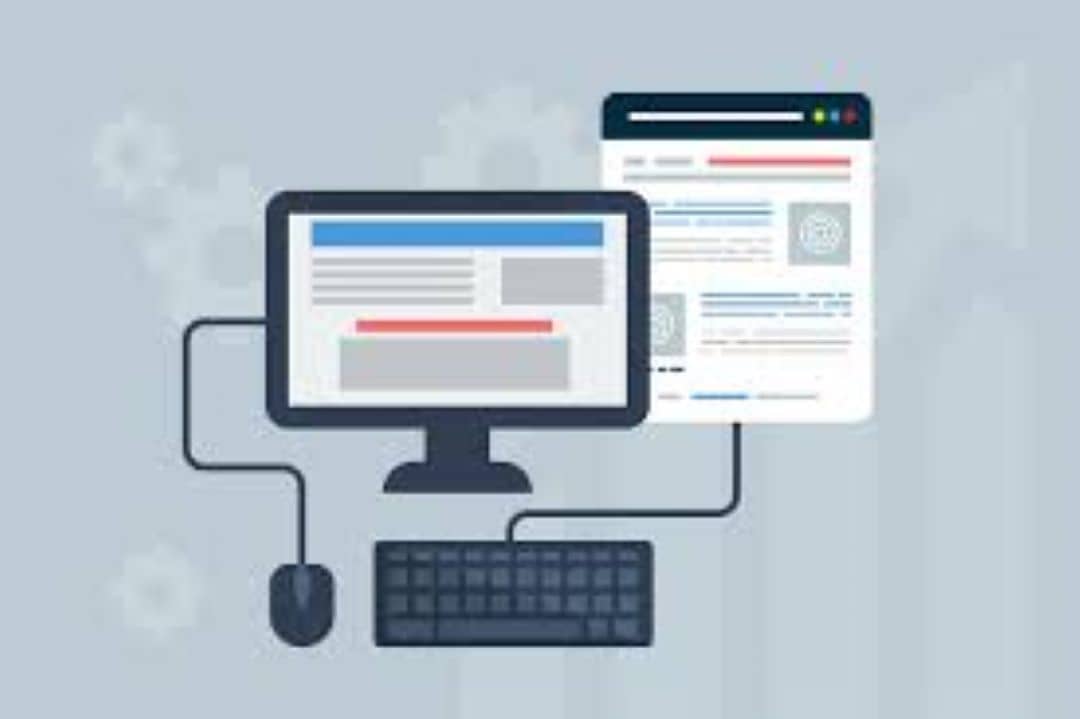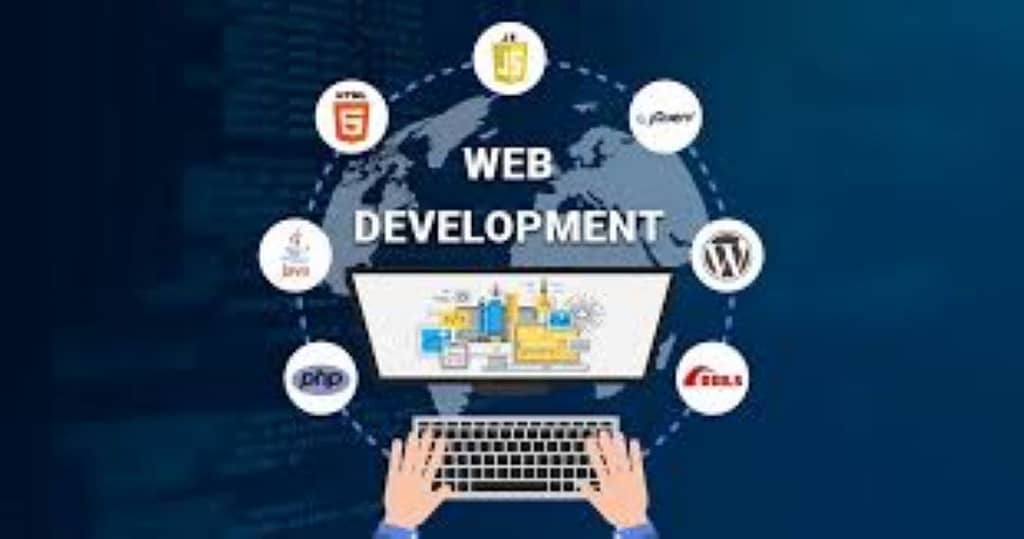 Web development is the process of using a website design and adding the functionality and features needed. It brings the website to life, adding functionality and usability to the whole platform.
What is the difference between web design and web development?
The main difference is that web design often refers to the aesthetics: creating the actual website itself. Website development is often the process of taking a design and building a website from that design.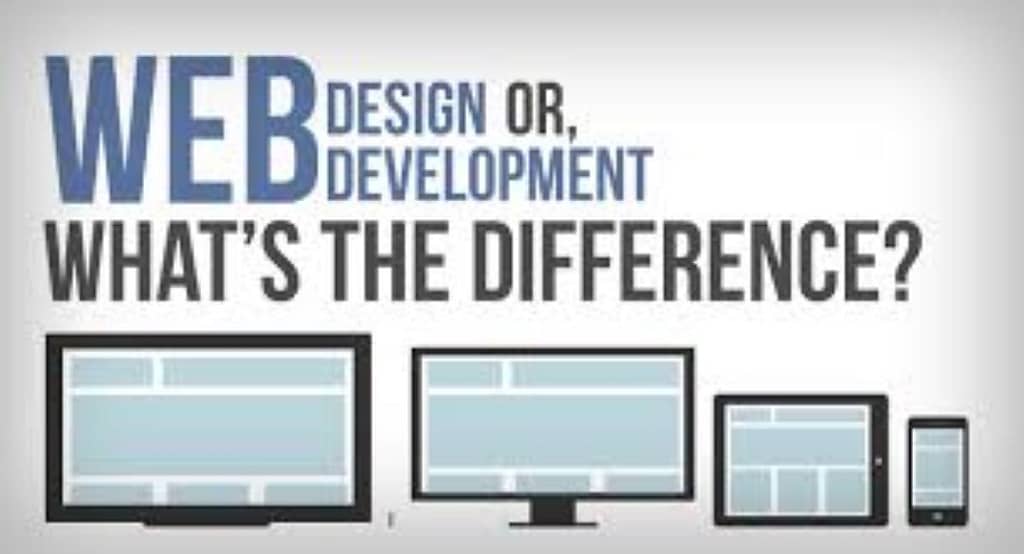 What are the phases of web development?
At Rore Media, we'll look to consult with you first and foremost to determine what help your business needs. We'll then look to develop a clear plan of action that lets us know what features are most important to you, developing those features that you feel your design needs.
How does having a well-designed website affect my business?
For one, you will stand out from the crowd in a way that you would not with a generic website design. You will be more memorable in the eyes of visitors, and far more likely to bring in the client volume you desire. Your business will become more visible due to its unique design, and you will generally notice a greater portion of visitors returning in the future.