What Is Social Media Marketing?
Social media marketing is about using the various tools of social media, and social media in general, to raise the awareness and profile of your business. It helps to draw in customers to help them see the 'human side' to your business, and to help them see that you can help them to solve their problems.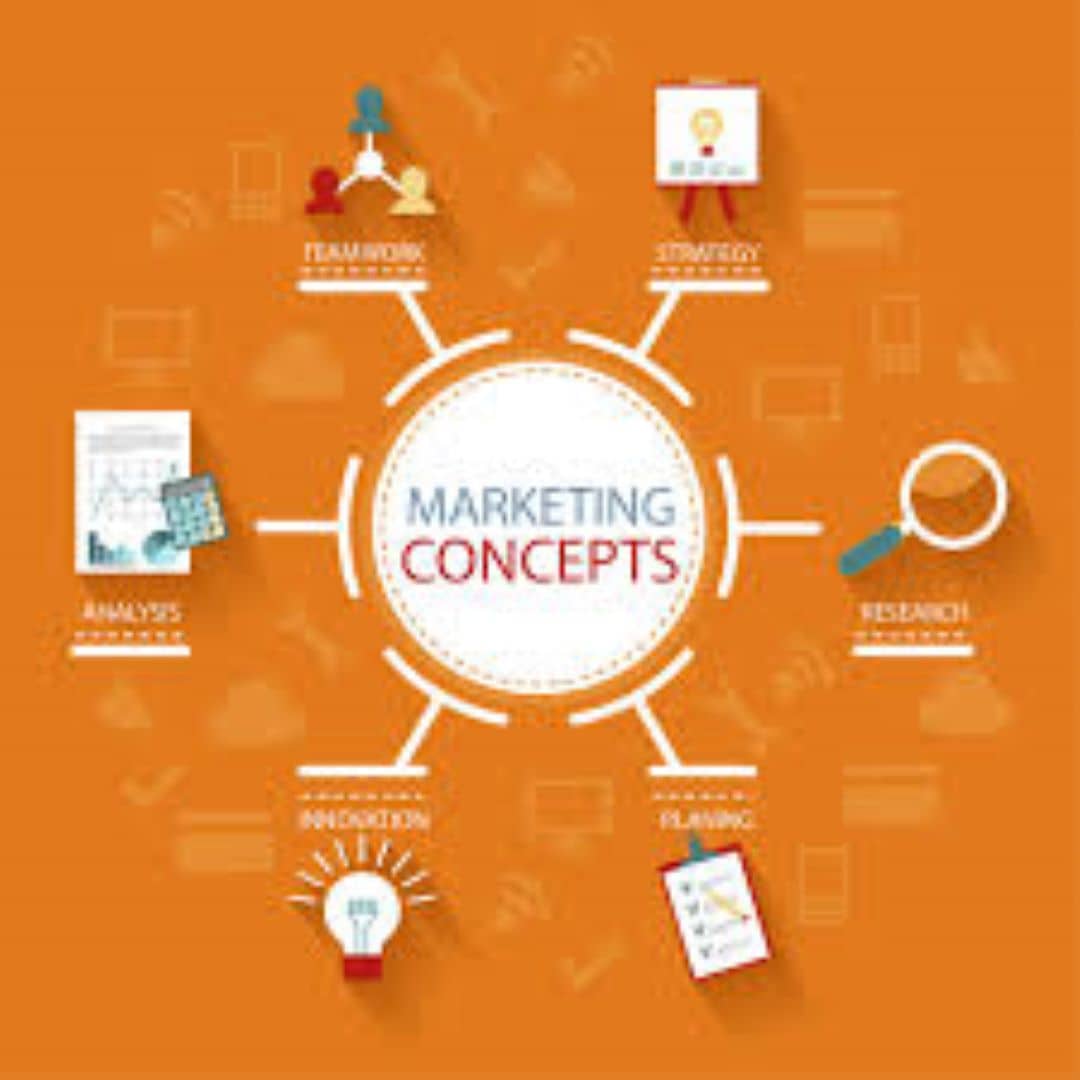 What Does Social Media Marketing Entail?
From interacting with people and offering support to promoting content, products, and services, social media marketing involves a whole host of factors. It's a platform that aims to improve your social media usage and to help your business bring in more customers through organic searches bringing them to you.
How Does Social Media Marketing Benefit Your Business?
For one, your business will be more visible on the most powerful marketing tool on the planet. You'll build more of a rapport with your clients, and you'll find it much easier to interact with, and assist, clients new and old.