SEO is the art of improving your business and ensuring that it stands out at (or near) the top of search engine queries that match-up with the purpose of your business. It's about making you more visible to the people that your business wants to target.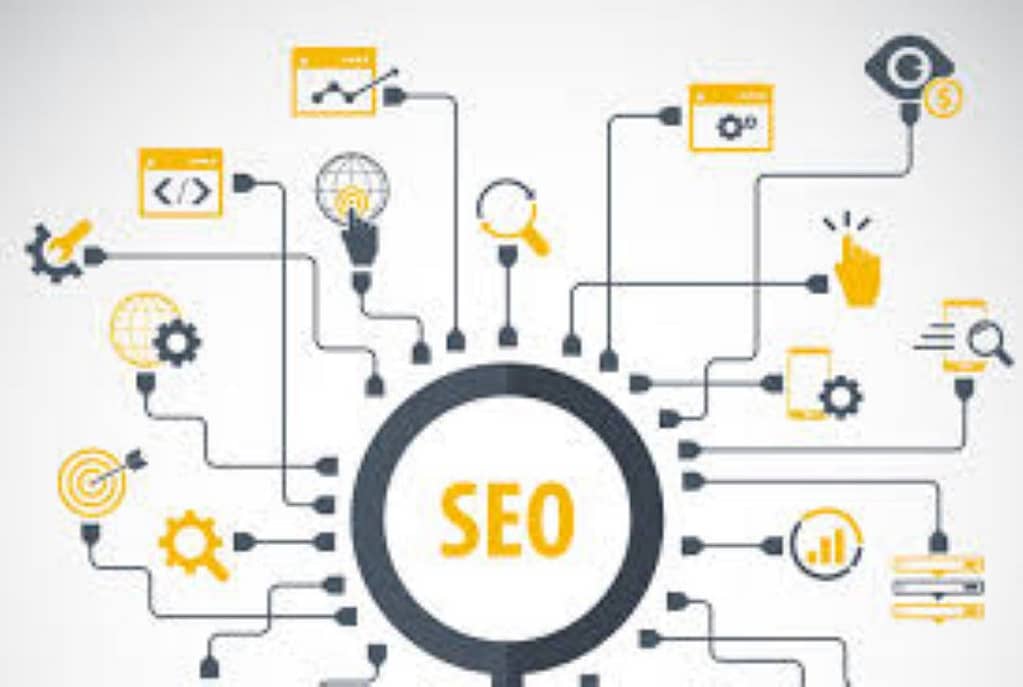 SEO services are built around slowly but surely improving the reach, visibility, and appeal of your business. They aim to deliver better results, more driven traffic, and a greater level of interest from the people who your business could benefit.
SEO is a long-term process built around gradually improving your search engine ranking, making you more likely to be seen by the people who your business is aimed at. By reducing wasted traffic and maximizing your appeal to the right people, SEO works by making sure you get more interest from the people who matter.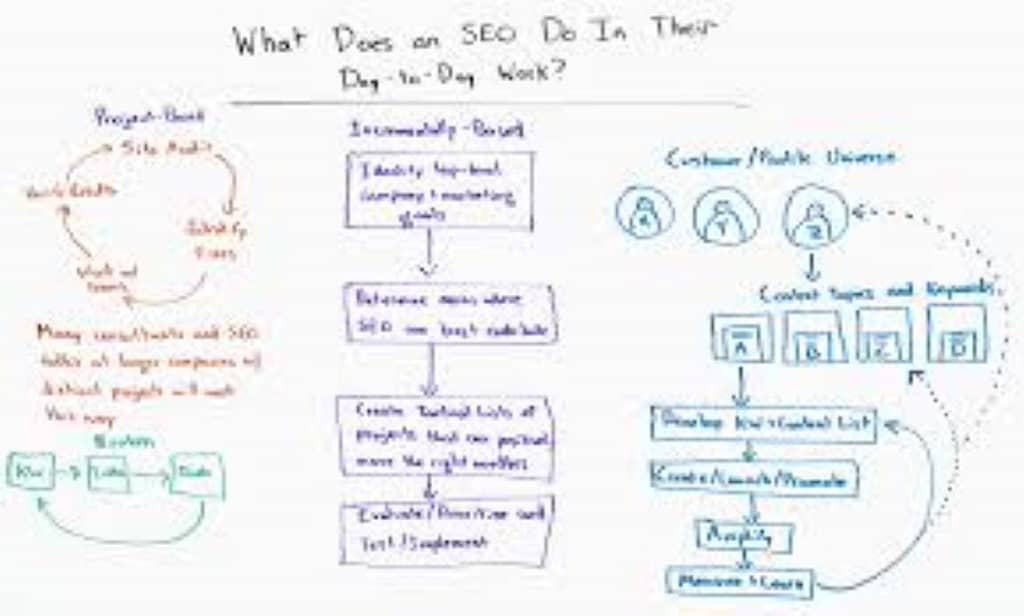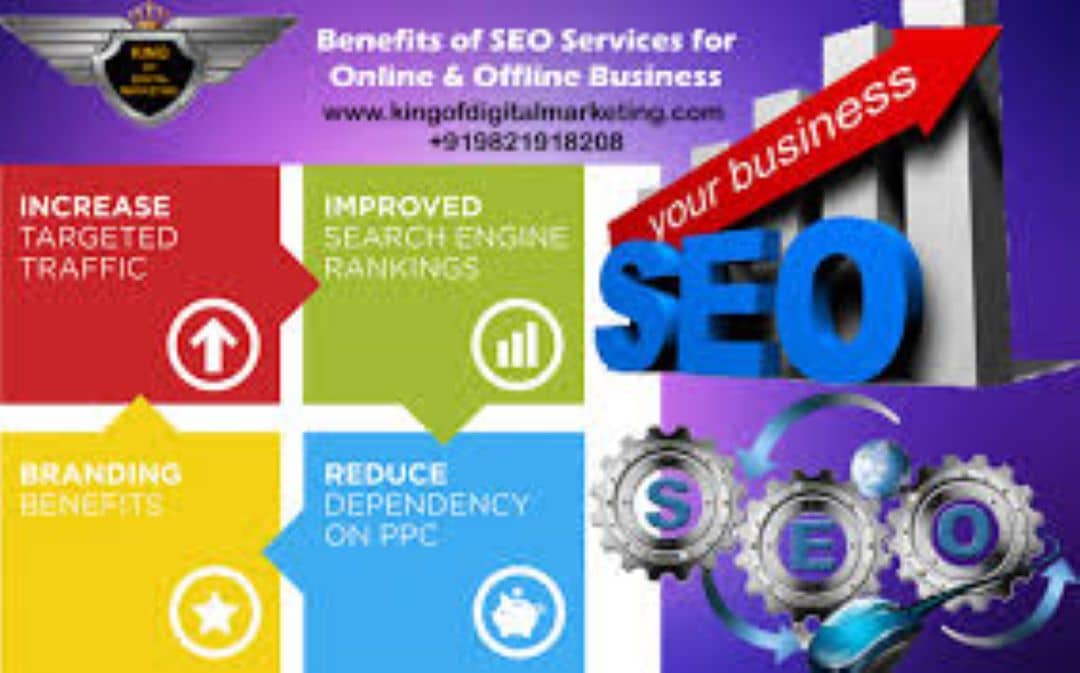 What are the benefits to your business from SEO
SEO can benefit your business by enhancing your visibility to the people who are your ideal clients. It also improves how likely you are to bring in people to your business who need what you offer. You move up the search engine rankings, making your business appear more trustworthy. Also, you benefit from beating your competition to capturing the many people searching for what you offer.