What is online reputation management in digital marketing?
This is a form of marketing used to help improve the way in which you interact with your customers, and in turn ensure they interact with you properly. In digital marketing, reputation management refers to a process which aims to improve your business visibility and reputation by optimizing the process.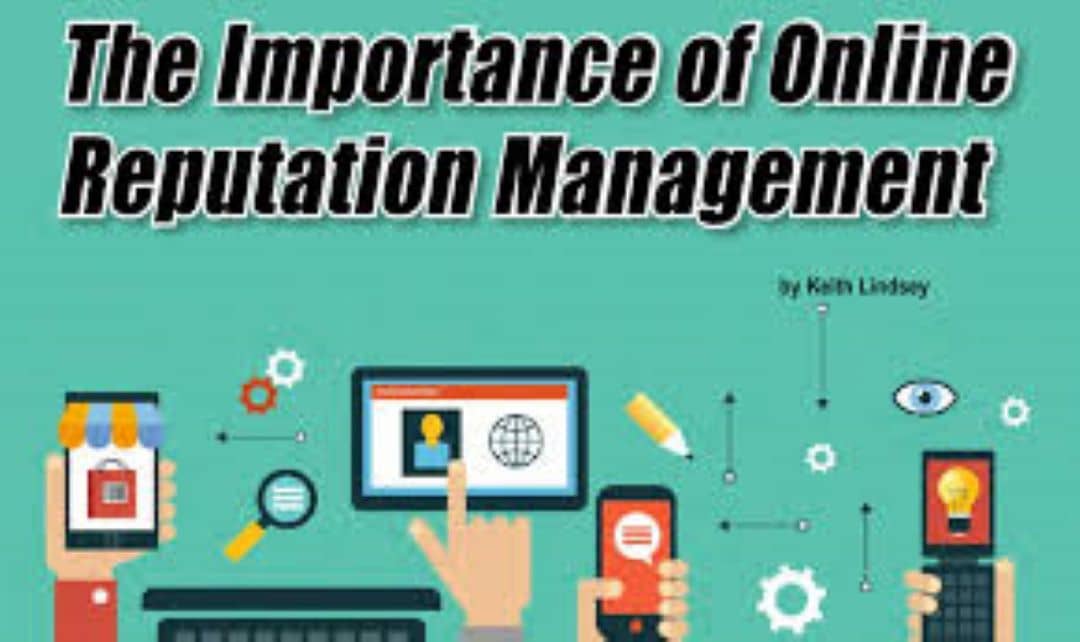 Why is online reputation management important to a business?
With more people picking potential businesses as partners or suppliers through their online reviews, you need to come across well online. Often, it's the first impression that your business gets to make. Usually, it's the difference between gaining a client, or seeing them go to your competition.
How do I manage my online reputation?
There are numerous ways to do so, from making it easier for customers to leave reviews to incentivizing them to do so. You manage your reputation through numerous online platforms, such as Google My Business, maximizing the visibility of your business and what others think of your service. This is often done using professional reputation management software.