What is content marketing?
Content marketing is the art of creating various forms of digital media, from articles to video content, to inform your audience. It's the perfect way to build your reputation, and gain trust with your users, to ensure they return in the future to use your business.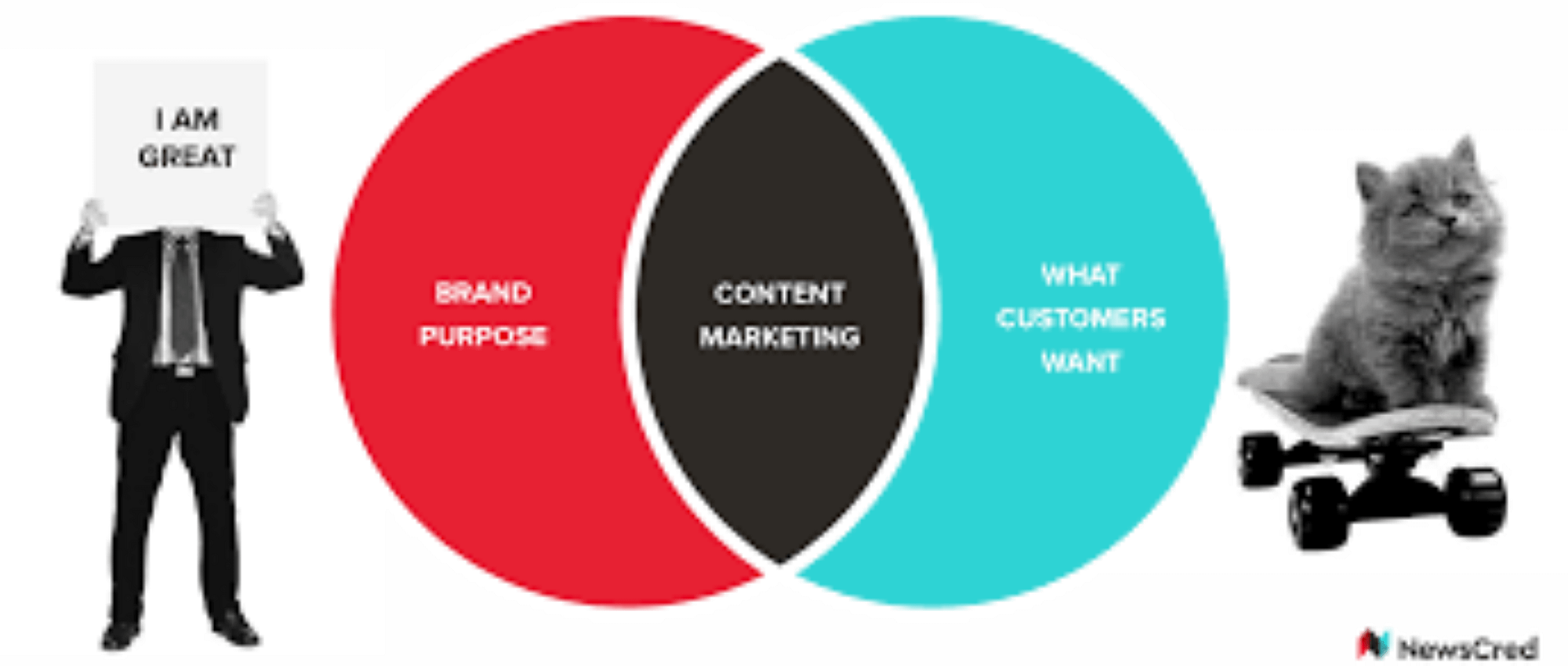 What are some types of content marketing?
Various forms of content marketing can include the likes of written articles, video blogs, podcasts, product reviews, how to guides and info-graphics.
What are the benefits of content marketing to your business?
For one, your business will benefit from a much improved level of visibility thanks to the content being seen, shared, and viewed. It will also help with improving the way that your business appears to others, as your content shows that you have a desire to help them and give them the solutions they need to various different problems.