Our Digital Marketing Agency Generates Tons Of Traffic To Our Clients Websites With Organic SEO And/Or Paid Traffic
RORE Media Digital Marketing Agency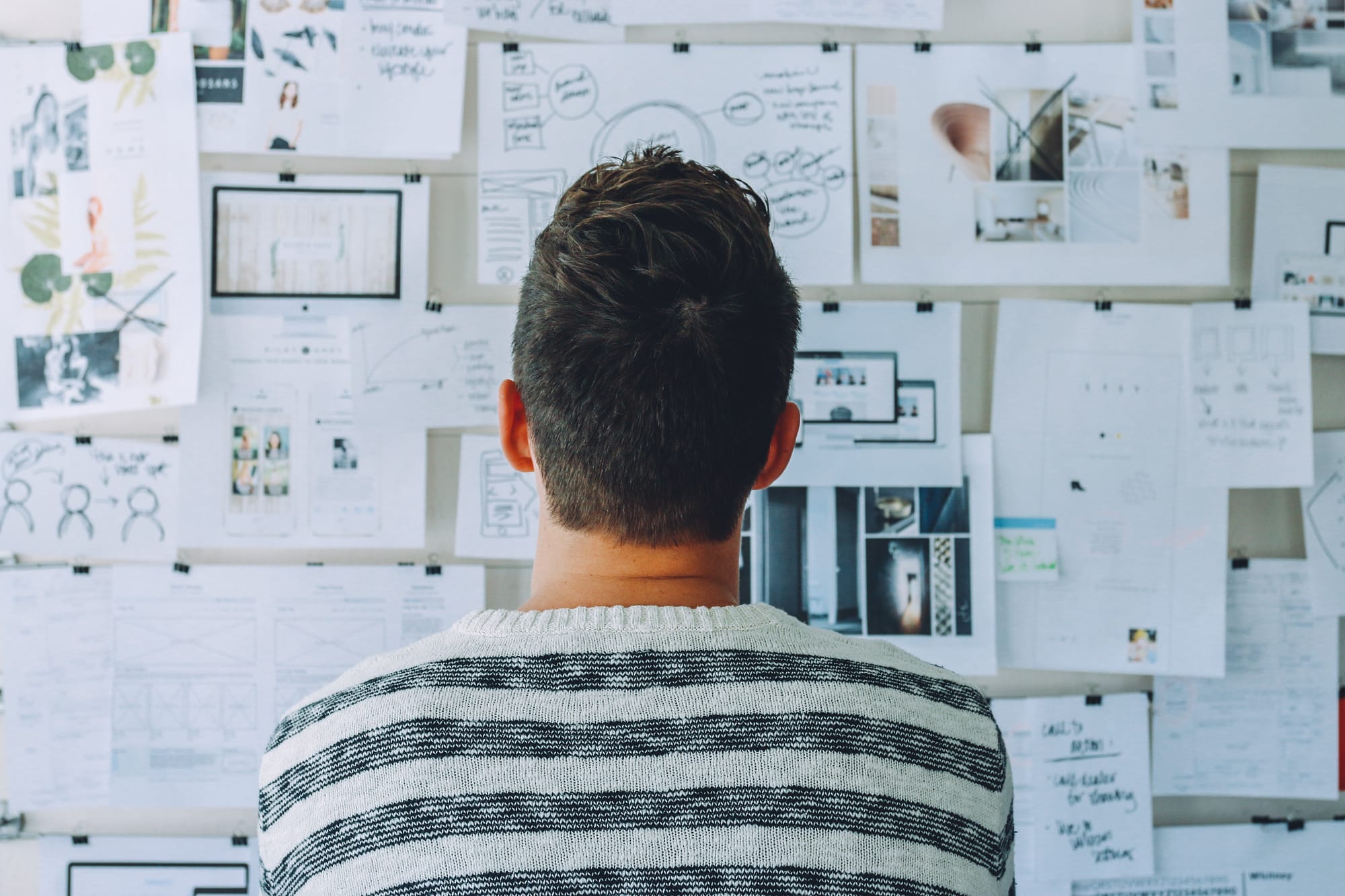 What Is Digital Marketing and How Does It Work?
Digital marketing is the name used for a variety of skills and styles of marketing primarily done online. It can cover a wide range of different marketing platforms, and often means trying to improve the way that your business is seen in a digital context.
What are the different types of digital marketing?
What are the benefits to your business from digital marketing?
Your business can get many benefits from digital marketing, including an increased number of users and improved long-term profitability.  By shaping your online presence to suit a certain section of the market, digital marketing makes it easier for your business to be seen by those browsing on digital devices to find help and assistance.
In short, it makes your business stand out from the crowd and make you much more likely to increase the number of customers who you receive through numerous online marketing platforms.
Is Your Website An Asset or A Liability? Click the Button Below and Find Out Now!